Meet The Home to Indy Team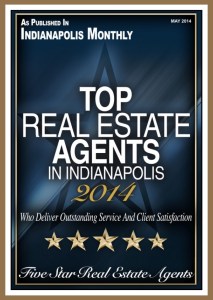 The Home to Indy Team of professional Realtors® know the Indianapolis real estate market. Our agents are experienced in both listing homes and representing buyers. Each agent is a full time realtor, which means they are readily accessible to clients.
While the use of technology has changed our business, we know you want to speak with a person, not a machine. We utilize the latest in technology to maximize exposure to our clients' listings, while maintaining a personal touch.
Every client is treated with respect. You will never be pressured during the process of buying or selling a home. We believe our clients are smart people who are capable of making an informed decision when presented with all the facts and data. Our clients have voted members of our team as a "Five Star Real Estate Agent" for the past two years.
We maintain relationships with service providers in all professional areas related to real estate so you will always have competent advice in every aspect of the transaction. From home inspectors and contractors to title officers and attorneys, we've got you covered.
All our agents are members in good standing with our local, state and National Association of Realtors® and adhere to the Realtor Code of Ethics. We believe in our fiduciary responsibility to our clients, which means we will treat your assets as if they were our own.
We look forward to serving your real estate needs in the Indianapolis area.
Paula Henry: Team Leader, Listing Specialist, Marketing Expert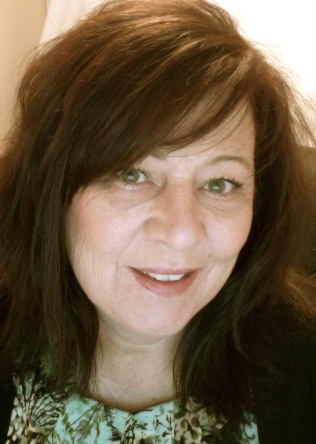 Paula's experience includes hundreds of closed transactions representing both home buyers and sellers.
Paula's commitment to education has earned her numerous accreditations. She is an Accredited Buyer's Representative, a Graduate of the Realtor Institute, a Certified Negotiation Expert, e-Pro (Internet Pro) and a short sale/foreclosure specialist.
At the end of the work day, Paula is a Wife, Mom, Mimi (short for grandma), a daughter, a sister, a friend. Find out more about Paula
Contact Paula
317-605-4174
Email Paula
Nikki Stevens: Realtor, Administrative Assistant and Office Manager
Nikki is the team Administrative Assistant and Office Manager. She received her degree in Business from Indiana Wesleyan University.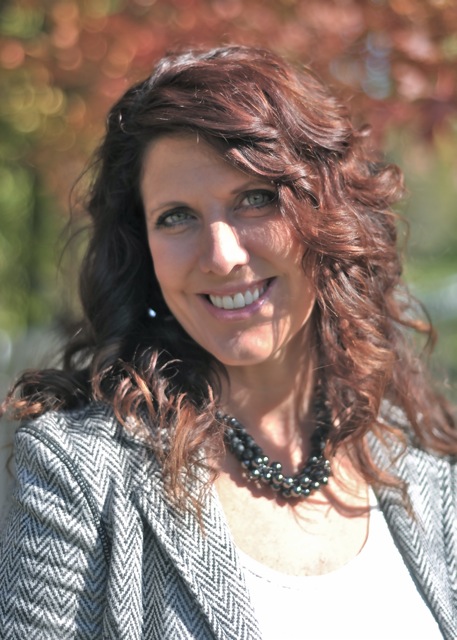 Her bright smile and cheerful attitude make her an asset to both the office and our clients.
Her work includes assuring every step of each transaction is completed in an accurate and timely manner. Working behind the scenes, coordinating the many facets and details enables our agents to be available to their clients. Her real job is making us look good!
Nikki lives in Brownsburg with her husband and two children. She enjoys camping, family vacations, reading, friends and quiet time.
Contact Nikki
317-490-9523
Email Nikki
Lesa Furman: Buyer Specialist, Listing Agent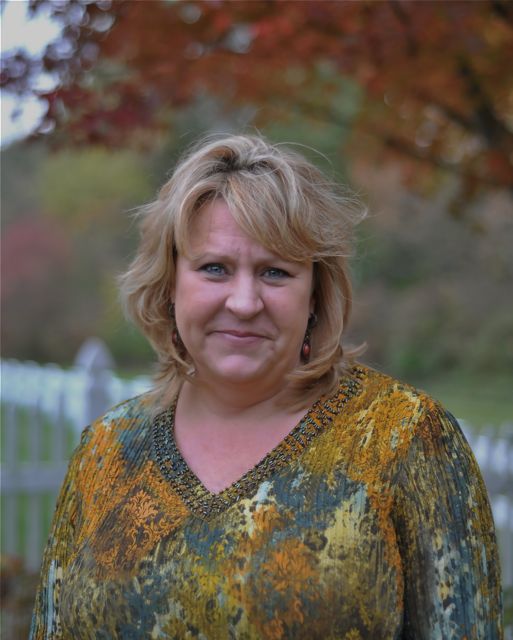 Lesa is a lifelong resident of Indianapolis with over 18 years experience respresenting home buyers and sellers throughout the city.
Her attention to detail, energetic personality and knowledge of the real estate transaction process gives her clients a distinct advantage.
Many of her clients are now friends and call her time and again for their real estate needs. Lesa is married with two children, loves gardening, swimming and horses.
Contact Lesa
317.979.0578
Email Lesa
Jason Hofmann: Buyer Specialist, Listing Agent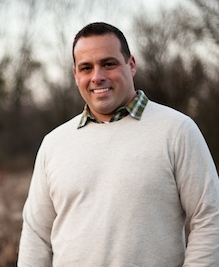 Born and raised in Indianapolis, Jason has traveled every backroad in the Metro area and witnessed the explosion of growth in the towns and cities surrounding our fair city.
Jason attended Indiana State University school of business with a degree in marketing and has been in the real estate business as a Realtor, Broker and mortgage professional for over 10 years. He brings passion, knowledge and an entreprenurial spirt to his business and his clients.
He is an avid sports fan, with Hoosier loyalty to the Pacers, Colts and I.U. Jason and Amy live in Carmel with their two sons, Jace and Glen.
Contact Jason
317-409-4999
Email Jason