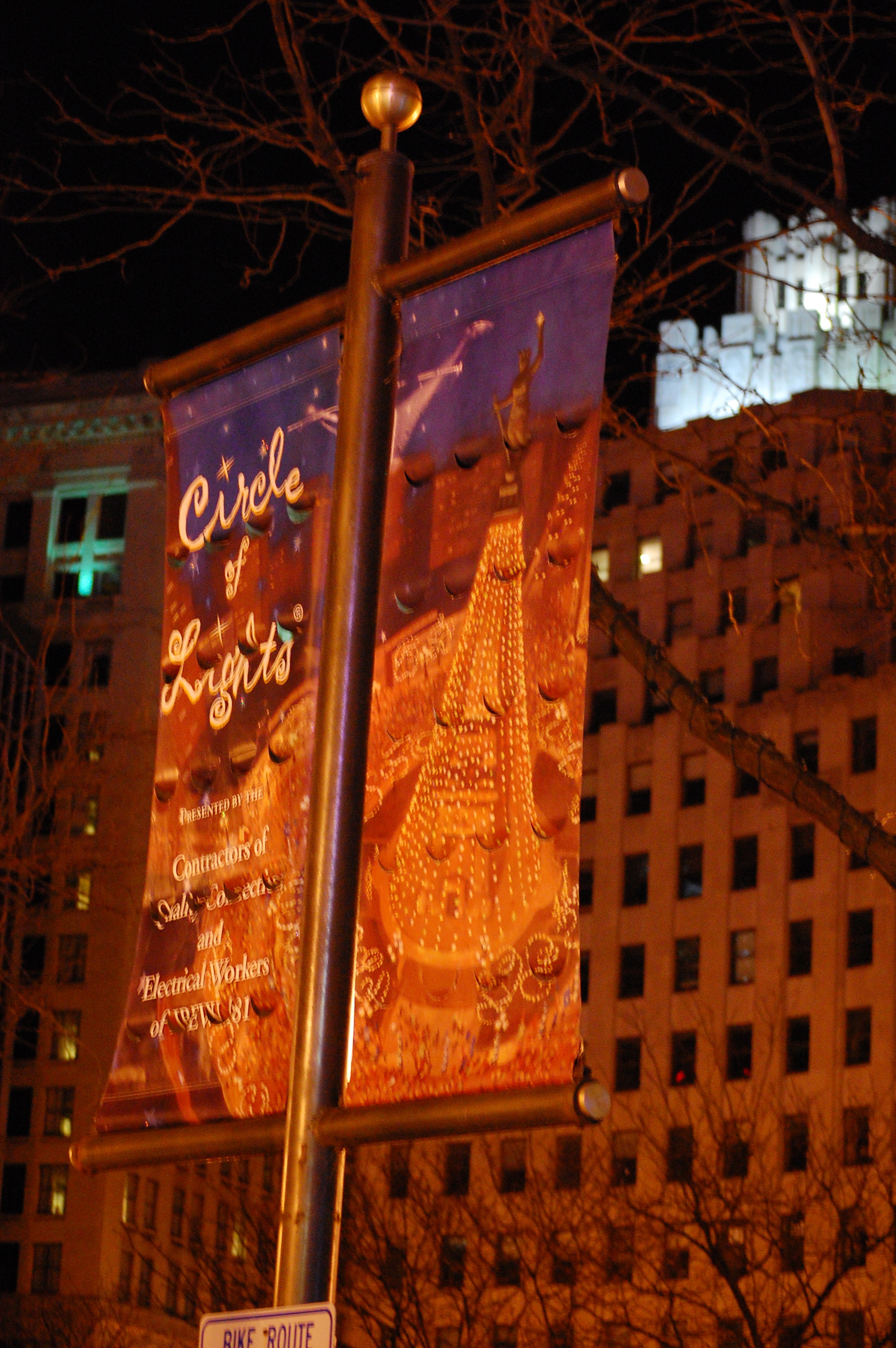 I remember the first time I saw Soldiers and Sailors Monument lighted at Christmas in downtown Indianapolis. The ten year old child never forgot the beauty of seeing so many lights on what is dubbed by some, as the worlds tallest Christmas tree. For that little girl, it was a mesmerizing sight.
It's still amazing to visit Monument Circle during the holidays, partly to enjoy the beauty and partly to satisfy the memories of a little girl. Walking around the Circle, people stop every few minutes to admire the monument all dressed up for the holidays. It's magical!
While the memories of yesteryear are firmly planted in my mind, it's more exciting for me as an adult. When I was a child, the...