A New Chapter for Estridge Homes
Posted by Paula Henry on Saturday, May 7, 2011 at 12:58 AM
By Paula Henry / May 7, 2011
2 Comments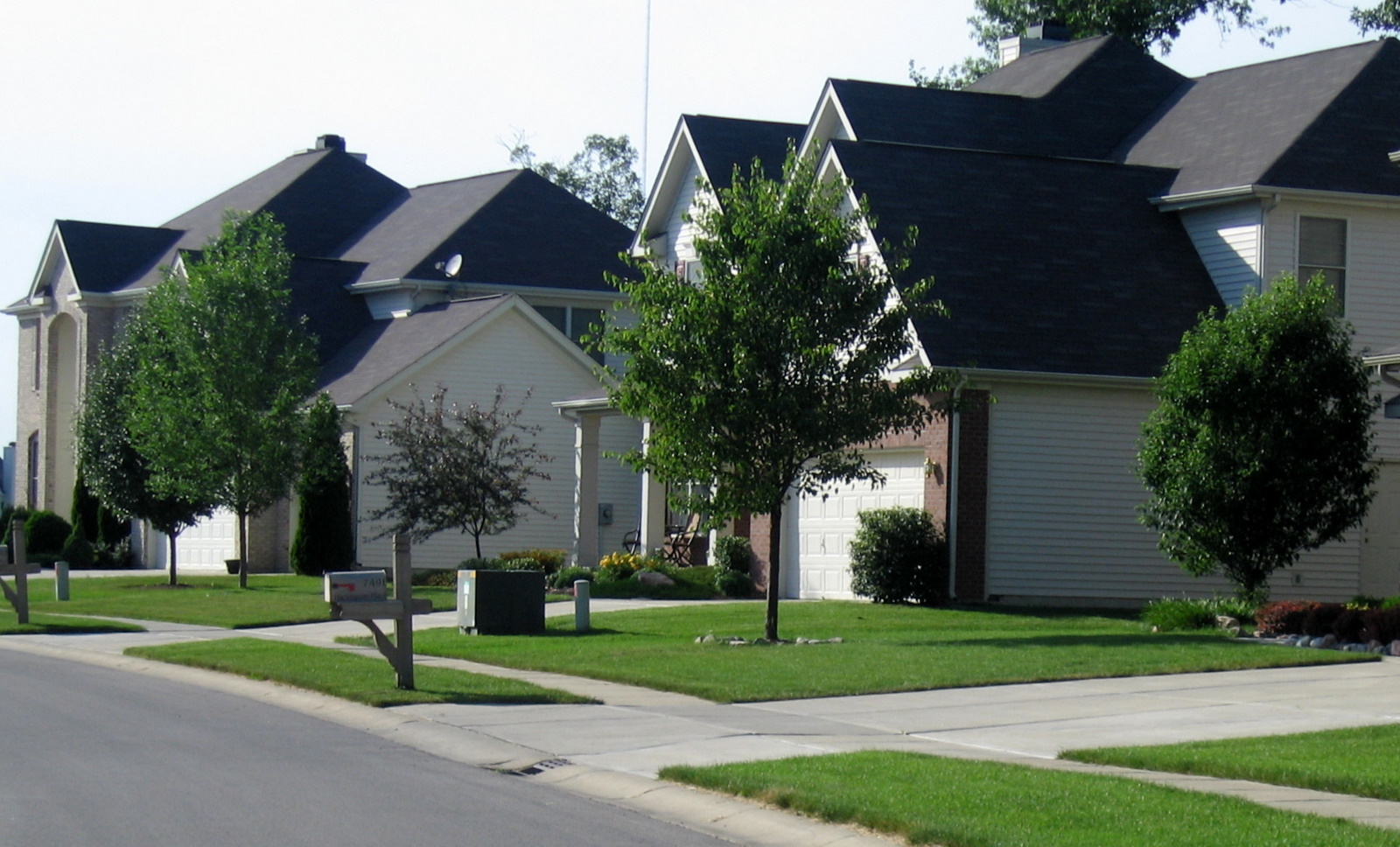 In the past few years we've seen several Indianapolis home builders lose the fight against the economic downturn in housing. Last month's news was a bit hard to accept. Estridge Homes was done.
I always looked at Estridge as an icon and one of the best production builders in Indianapolis. They even built some wonderful custom homes. Since 1967, the Carmel-based Estridge Group was a fixture in the Indianapolis housing market.
Over the years, the company built more than 7,000 homes and was the only builder in the state to win the National Housing Quality Gold Award, the home building industry's highest achievement. As one of the largest builders in the city over past decade, Estridge built many neighborhoods in Indianapolis and the metro area, including Anderson Hall, Centennial at 146th Street, Edenwilde, Grandin Hall and Heritage Hall.
Last fall, the company's economic hardships came to light, and the Estridge Group stopped sales of new homes in March. Other divisions of the company remain in operation and the company says it will retain responsibility for other Estridge homes either completed or still under construction.
It looks like a new chapter has been started, as the Indianapolis Star reported this week that Paul Estridge, Jr. will become president of a new Indianapolis branch of David Weekley Homes. The Houston-based company is the nation's second-largest privately held homebuilder. While this is the company's first foray in the Indianapolis market, David Weekley has built more than 65,000 homes in 14 markets since 1976.
According to an article in the Indianapolis Star, sales of homes by the new company, called Estridge by David Weekley Homes, will start next month. It will begin in the Fishers neighborhood Anderson Hall and then later in Highland Green in Brownsburg.
I hear good things about David Weekley homes from Realtor friends in Texas. I wish them well!