Avon Subdivisions with Amenities
Posted by Paula Henry on Sunday, February 6, 2011 at 12:04 AM
By Paula Henry / February 6, 2011
2 Comments
I received a request from a homebuyer asking for Avon homes in communities with a neighborhood pool. Many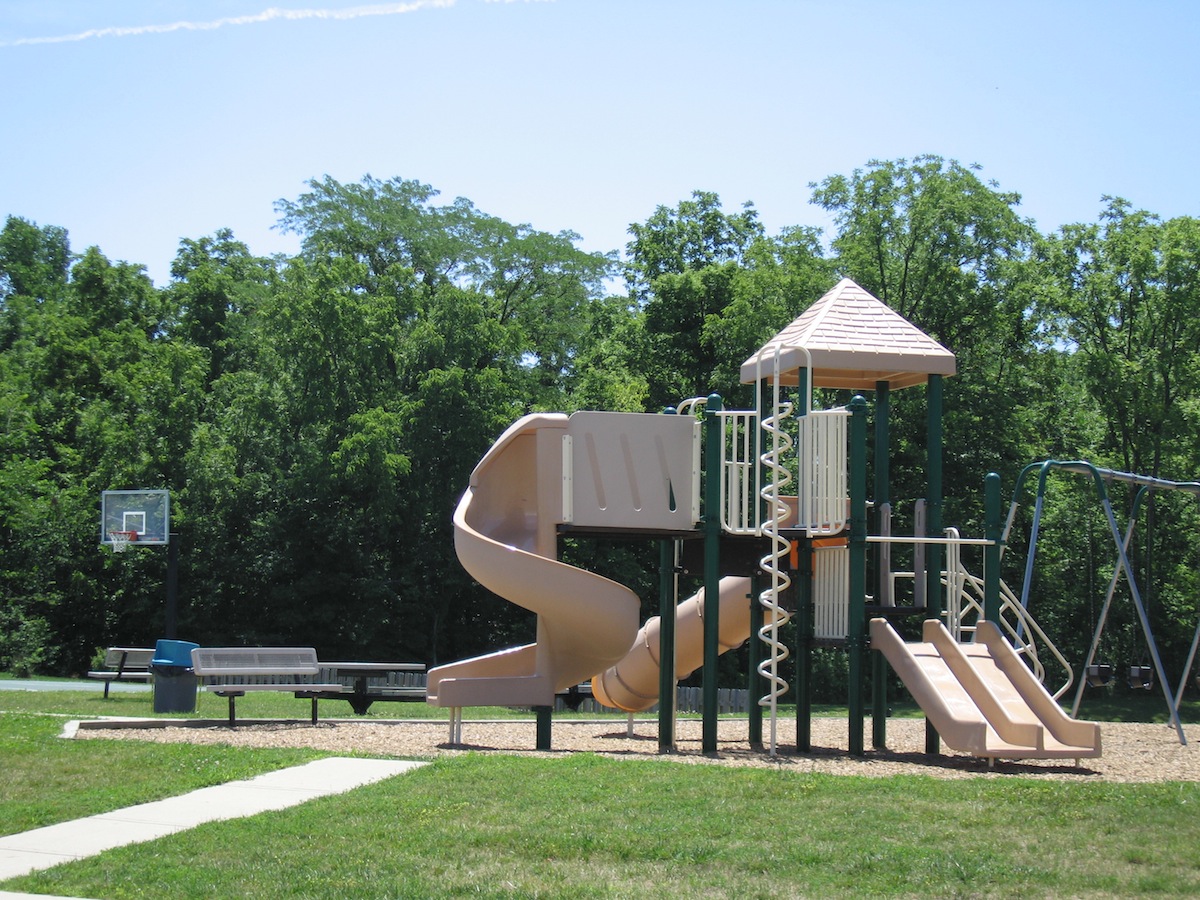 homebuyers buy homes in neighborhoods that offer specific amenities geared to their lifestyle. Families with children enjoy having a playground they can walk to. Others may enjoy a walking trail or swimming pool.
Many subdivisions and neighborhoods in Avon provide amenities for homeowners. The benefits of being able to enjoy an afternoon at the pool within a few minutes walk is a delightful bonus in the heat of summer. A cool walk through the trails during the fall can be a wonderful source of relaxation.
When your thinking about buying a home, considering your lifestyle needs should be on the top of your list. If you want a home in Avon with a swimming pool, but don't want the maintenance, look at the neighborhoods and communities with pools.
Check this list of neighborhoods in Avon which offer amenities.
For more information about Avon neighborhoods and homes for sale in Avon, just give us a call @317-731-2319 or contact us by email.