Best Bike & Walking Tours For Downtown Indy
Posted by Paula Henry on Saturday, April 29, 2017 at 6:10 AM
By Paula Henry / April 29, 2017
Comment
Whether you just moved to Indianapolis, you're visiting or you've lived here all your life, a tour of downtown will show you what the city is all about. There's so much culture and plenty of great things to see along the way. The best way to tour Downtown Indy is by foot or by bike.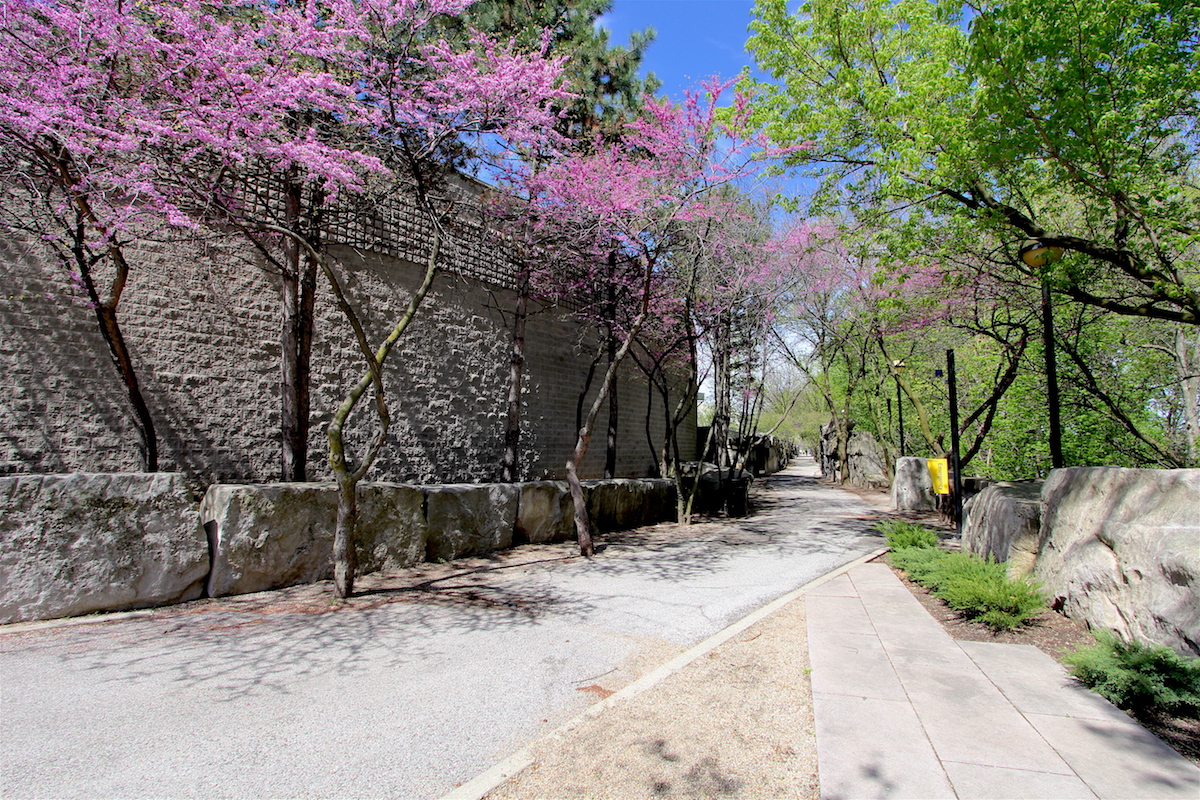 Walking Downtown
Sports Illustrated named Indianapolis as "The Most Walkable Downtown in America" while WalkScore.com ranked the downtown area as a "Walker's Paradise." It's a great place for those looking to use the oldest form of transportation known to man. With plenty of interesting attractions, culture, restaurants and great pathways, those living in downtown may not even need a car.
Walking tours are very popular in Downtown Indy because there's so much to see in just a short distance. Dozens of tours have become a mainstay to help visitors, new residents and even those born here learn about the city. Here's a quick look at some of the best walking tours in Downtown Indianapolis.
Monuments & Memorials Tours
Enjoy all of what Monument Circle provides with a self-guided audio tour of the monuments and memorials found in Downtown Indy. This tour allows you to discover all types of history, historic buildings and so much more. Some of the attractions you will see along the way include:
The Mile Square
Indiana Theater
Indianapolis Artsgarden
Hilbert Circle Theater
Vietnam and Korean War Memorials
Veterans Memorial Plaza
Scottish Rite Cathedral
And More!
You can download the MP3 for the tour and get a tour map at the Walk Indianapolis website here.
Downtown Venues Tour
Another self-guided tour you can enjoy will take you through the Wholesale District and to White River State Park. This tour will look at some of the best venues in Downtown Indianapolis. The city has hosted numerous events from the NCAA Final Four to Super Bowl XLVI and so much more. Some of the venues found along the way include:
Conseco Fieldhouse
Georgia Street
Lucas Oil Stadium
Union Station
NCAA Complex & Hall of Champions
Victor Field
And More!
You can download the MP3 and the map for this tour by vising the Walk Indianapolis website here.
Walking Tours from Activeindy Tours
If you prefer a guide for your walking tour, you can choose one of the three from Activeindy Tours. They are the only tour company offering daily, guided tours of the city. Activeindy offers three walking tours, which include:
White River State Park & Central Canal - Enjoy the industrial areas and see some of the best green space in the downtown area.
Indianapolis War Memorial Trail - Enjoy one of the largest collections of war memorials and monuments in the United States with this tour.
Lockerbie & Mass Ave - Discover the many cultural districts and neighborhoods offers throughout the downtown area.
Find out more about the walking tours offered by Activeindy by visiting their website here.
Before you head out on any walking tour, it's important to understand the mileage. A long walk can be tiring and you may need to stop for a snack, drink or meal along the way. Some of the mileage includes:
Canal Walk - 3 miles
Monument Circle - 1/4 miles per lap around
Indianapolis Culture Trail - 8 miles
Georgia Street Loop - 0.6 miles
If you plan to use a guided tour, just ask and they will be able to give you an accurate estimate of the mileage you will be walking.
Biking in Downtown Indianapolis
While the downtown area of Indy is very walkable, it's may be faster and easier to get around by bike. Away.com rated Indianapolis as one of the "Best Cities to See from a Bicycle Seat in the World." You can save money on gas, get exercise and enjoy the city on two wheels.
Indianapolis is very bike-friendly with about 64 miles of on-street bike lanes. Many bike lanes are even found on the primary roads in Downtown. You don't even need to own a bike since the Pacers Bikeshare program was implemented. You can easily rent a bike for a quick trip or a full-day of touring.
Bike Tours in Downtown Indianapolis
Just like the walking tours, you can choose many bike tours to enjoy Activeindy offers some of the best guided tours including Daly tours on the Indianapolis Culture Trail and through Historic Neighborhoods. They also provide special events and tours including the Indianapolis Public Art Series and Cranksgiving every year. Find out more about the Activeindy bike tours here.
Other choices for touring Downtown Indianapolis include:
Whether you walk, bike, take a Segway or hop on a luxury bus, a tour of Downtown Indy is a great way to get to know the city.