Beyond Blue or Pink: Creative Nursery Paint Ideas from Pinterest
Posted by Paula Henry on Thursday, September 25, 2014 at 10:30 AM
By Paula Henry / September 25, 2014
Comment
Oftentimes, families that we serve here at Home to Indy are looking to upsize their home because they're expanding their family, which means they're usually looking to add a few bedrooms. Even as we tour potential houses, couples will comment about a certain room becoming the "perfect nursery" one day.
Pinterest is a new homeowner's dream - for so many reasons. It's something that I recommend to expecting couples and families alike as they are looking at homes so that they can get ideas and inspiration from others. If you're expecting a baby in the near future but don't necessarily have a vision for your nursery quite yet, have no fear!
Pinterest can help you pick the right color - or theme - for your little one's room. (With so many cute options... how do you choose?)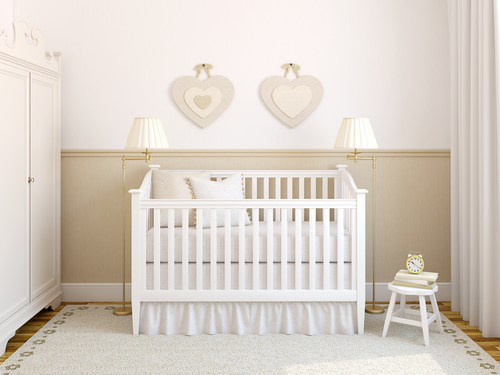 Neutral
Obviously, by the picture above, you don't have to add a ton of color to a room to make it strikingly beautiful. This neutral nursery features shades of beige and white, which would make for an inviting home for any baby - boy or girl. I can't help but wonder if they didn't know what sex their baby was - or if they just chose to make it a neutral room. Either way, it's stunning!
Here's another neutral look we found to be lovely: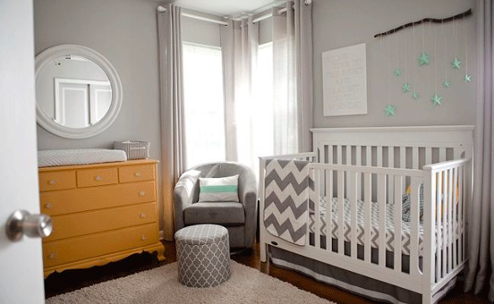 Bold
On the other hand, some prefer to go with bolder (and perhaps more traditional) colors in their nurseries: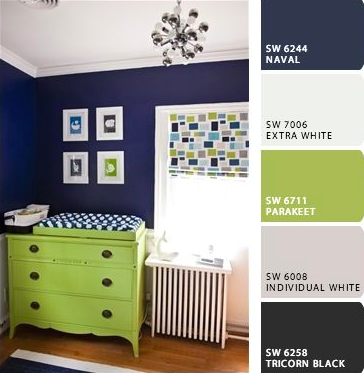 We equally love the frill and charm of this girlie purple nursery: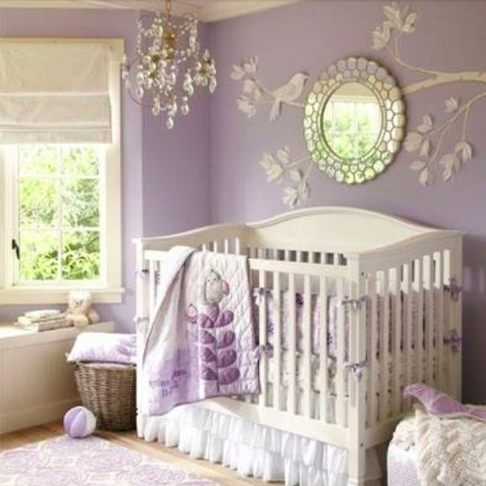 Stripes
Stripes are all the rage these days when it comes to nurseries. Check out these grey stripes with a pop of orange: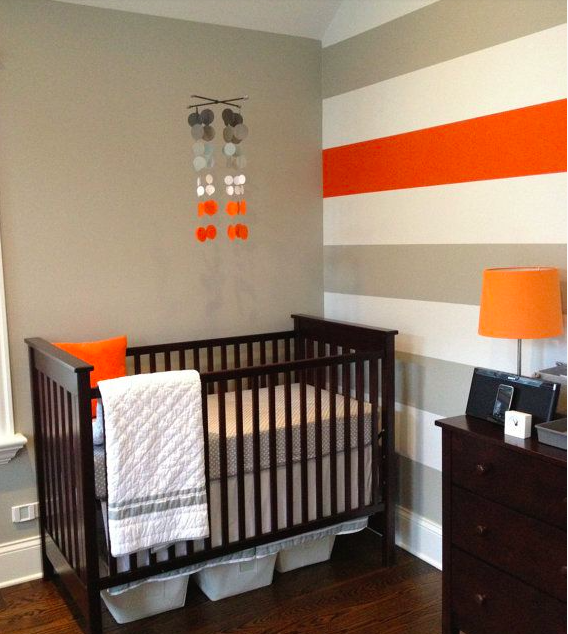 Or the varying shades of grey with these subtle but stunning stripes: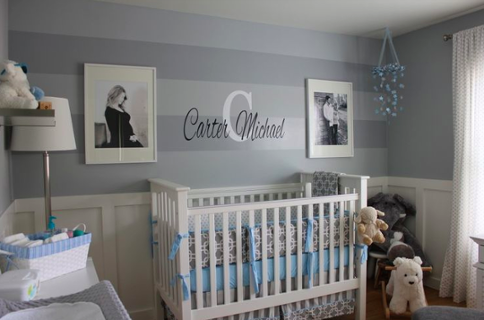 Patterns
Check out this gender-neutral green room with a fun criss-cross pattern: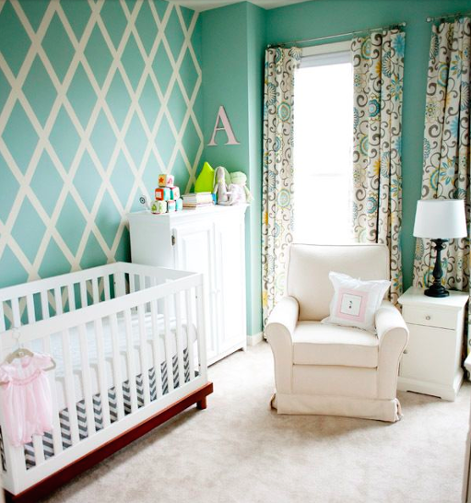 Or this fun Moroccan Stencil: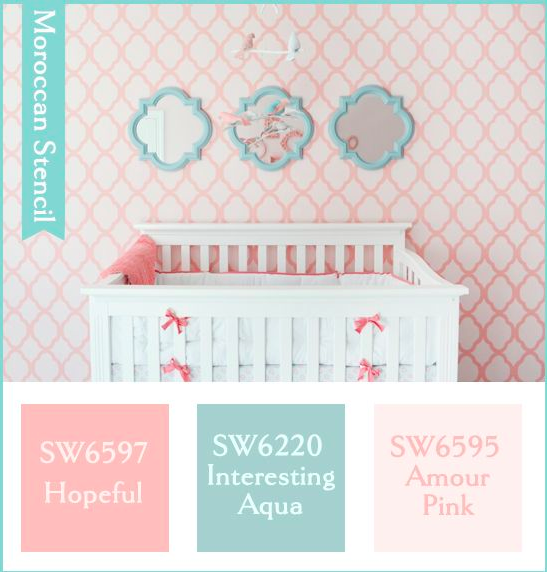 However you decorate your nursery (neutral, bold, patterned, or striped), make sure it's something that reflects your style and your love for your baby!