Brownsburg Named Best Place to Live
Posted by Paula Henry on Sunday, August 9, 2009 at 7:10 AM
By Paula Henry / August 9, 2009
6 Comments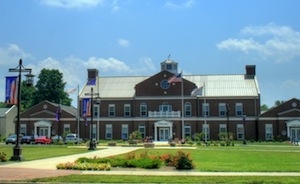 Brownsburg, Indiana gained national attention when CNN Money named it the 33rd best place to live in the country.
Although traffic was named as a a detractor, the advantages of living in Brownsburg far outweigh the negative impact traffic has been for the city. Job growth, schools and quality of life were factors in determining the best places.
Other factors considered were: Crime, financial purchasing power, leisure and culture, access to amenities, weather (guess they didn't visit this week) and taxes.
Real estate tax data was not available for Brownsburg when the numbers were reported. For those of us familiar with the western suburbs of Indianapolis, Brownsburg is a great place to live. As a matter of fact, my daughter and her family recently moved to Brownsburg; they love it!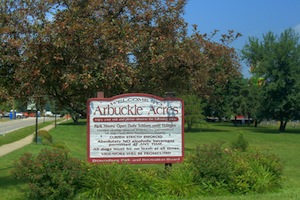 Traffic congestion can be a bit of a pain. I imagine that's true of any town or city where people want to live and the quality of life is above average.
Congratulations to the town and community of Brownsburg!
Have a question about neighborhoods or homes for sale in Brownsburg, contact us.