Craving Creativity? Fun Activities in Indianapolis to Spark Your Imagination
Posted by Paula Henry on Thursday, January 15, 2015 at 10:30 AM
By Paula Henry / January 15, 2015
Comment
There's nothing worse than being bored or having writer's block. So if you're craving creativity or looking for some fun activities to spark your imagination, Indianapolis is a great place to be! You can feed your inner thespian at the IRT and artist at the IMA. The Children's Museum is full of creativity for both adults and children. But there are other ways to creatively tease your brain here in Indy. Here are a few of our favorite out-of-the-box activities that Indianapolis has to offer.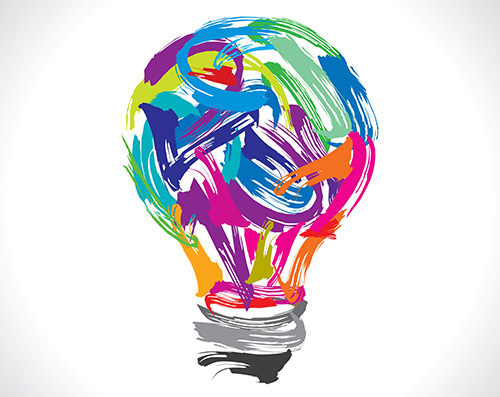 Feel the beat at the Rhythm! Discovery Center! Located at the corner of Illinois and Washington Streets downtown, the Rhythm! Discovery Center is sure to tickle your musical talents as you make your own music. Find your own rhythm with their innovative, interactive exhibits and artist performances. You'll learn about cultures from around the world and how rhythm and percussion has shaped communications, art, music, and our society in this engaging experience. Try your hand at percussion in their exhibit rooms. You may just find your inner Ringo Starr!
Buckle up as you head to the Indy Racing Experience, where you will experience IndyCars at full speed! Located in Speedway, the Indy Racing Experience is ultimate activity for race fans and car enthusiasts. Choose from driving or riding in an Indycar or a stock car on a variety of courses. You can even take a victory lap at the Indianapolis Motor Speedway. No previous racing experience is required, but it's sure to open your mind at record-breaking speed!
Your inner Monet is sure to shine at the Indianapolis Art Center. Located along the White River, you can take an art class in almost any medium (wood, photography, ceramics, glass, printmaking), view featured exhibitions, have a conversation with full-time artists. You will engage your mind, enlighten your soul, and inspire you to new levels of creativity.
Be transported into a world of stars, galaxies, solar systems, and other space wonders in the 130-seat, full-dome planetarium. Learn to identify constellations, experience the jewels of the Indiana night sky, and watch super novas form before your eyes. As part of the Indianapolis Children's Museum, SpaceQuest Planetarium is located downtown Indianapolis and is tailored to children under the age of 12. Admission is free. Your cosmic journey awaits!
What did we miss? Where do you like to go in Indianapolis to spark your creativity? Let us know in the comments below.