Home......it's all about family
Posted by Paula Henry on Sunday, May 25, 2008 at 4:50 PM
By Paula Henry / May 25, 2008
Comment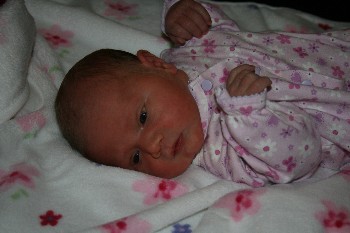 When people find out I moved back to Indianapolis from sunny Arizona, they always ask Why?
Here's one of four reasons – the fourth grandchild. There's also brothers, sisters, my Dad, lifelong friends, family cookouts, celebrations and get togethers.
But….the grandbabies, they get preferential treatment. And, do they know it!