Indianapolis Greenways to Expand
Posted by Paula Henry on Tuesday, December 4, 2007 at 5:07 PM
By Paula Henry / December 4, 2007
1 Comment
The state of Indiana has purchased more than 150 miles of abandoned rail line to further the extension of greenways and trails throughout the state. My childhood home was just south of the neighborhood of Broad Ripple. I remember well the abandoned rail line which is now the Monon Trail. The Monon Trail starts downtown at 10th Street, where it connects to the White River Wapahani Trail. This trail has changed the Broad Ripple area, with many wanting to buy a home along the Monon Trail.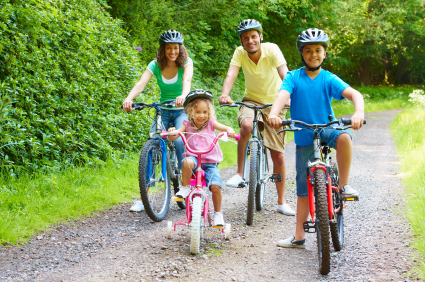 If we were to take a trail walk or ride from IUPUI, at New York Street, which is south of 10th St., we could travel all the way to Westfield. From this starting point, we would take the White River Wapahani Trail to the Monon Trail, up to 96th St, where we enter the City of Carmel.
The City of Carmel maintains the Monon Trail from 96th St to 146th Street. Past that point the Town of Westfield maintains the Trail. Westfield is the recipient of one mile of this newly acquired rail line. This is amazing…….you can literally go from Downtown Indianapolis to the Town of Westfield on the Monon Trail. that's 16.5 miles of Greenway Trails where you can bike, walk, jog and enjoy nature in the great outdoors.
What a great use of abandoned rail line for the city and state!
Search for Carmel Homes on the Monon Greenway