Can You Name this Indianapolis Sculpture
Posted by Paula Henry on Tuesday, March 1, 2011 at 1:28 AM
By Paula Henry / March 1, 2011
2 Comments
March Photo Contest
Last month's contest was a bit harder than I thought. I guess I get out and look at more homes than most people, so I'll make this month's a bit easier, I hope :)
This month's contest is a two parter = a better chance to win.
First, name the location of this sculpture for a $25.00 gift card to Scotty's Brewhouse. Second part, tell me the name of the sculpture and I'll make it another $25.00. We could have two winners this month. The first one who tells me where the sculpture is located wins, as well as the first person who tells me the name. If you are lucky enough (or just know your Indy sculptures) to be the first to tell me both - you win double and can take your friends to Scotty's with you. No waiting until the end of the month this time; after all, March Madness is just around the corner.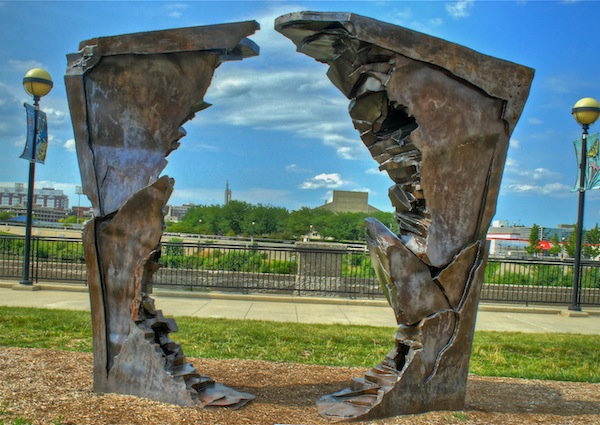 Photo and blog are copyright of Paula Henry and HomeToIndy.com. All rights reserved.