Ricks Boatyard at Eagle Creek
Posted by Paula Henry on Thursday, November 15, 2007 at 10:07 AM
By Paula Henry / November 15, 2007
Comment
Rick's Cafe Boatyard is a favorite of many, including myself. My most recent visit was with a client after we had closed on his home. I am always confident the food and service will exceed my expectations.
Whether you want fresh seafood, which they fly in daily or a great steak, Rick's Cafe Boatyard serves the finest. They also have an excellent lunch menu, which makes it a great place for business luncheons.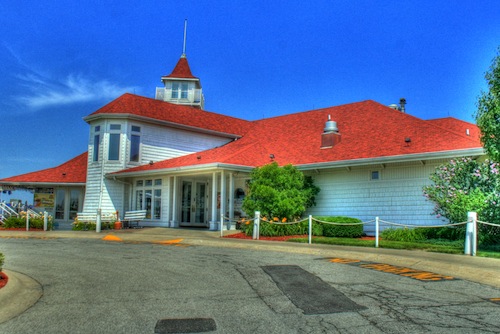 The view and ambience can't be beat. Take an afternoon or warm evening and enjoy the tranquility of outdoor dining and the view of Eagle Creek Reservoir.